Before we start any campaign we get right at the pulse of your business and the market. We use the latest innovations in marketing technologies to understand your audience, competition and other market trends.
At Platform we do not simply develop campaigns for 15 to 25 year olds in Bangkok. We develop campaigns using proprietary and 3rd party psychometric audience data to deliver campaigns to the people who are most likely to engage with your brand. 
No more wasted marketing spend, reach your audience with precision. Reach your audience at the right time. Platform is pioneering media targeting that doesn't rely only on demographic data but psychometrics and behavioral analytics.

Media Buying & optimization
Humans have bias, get tired, take breaks and make mistakes. This is why all our campaigns  are optimized by state of the art algorithms who understand algorithms. 

Business Insights & Analytics
Map audience personalities to behaviours. Track and analyze your campaign performance with precision. Understand your marketing and audience like never before
Your marketing spend is an investment. For us it's our livelihood. We aim to gain trust and build long term relationships with our clients. This is why we are always transparent with where your marketing budget goes and how it performs.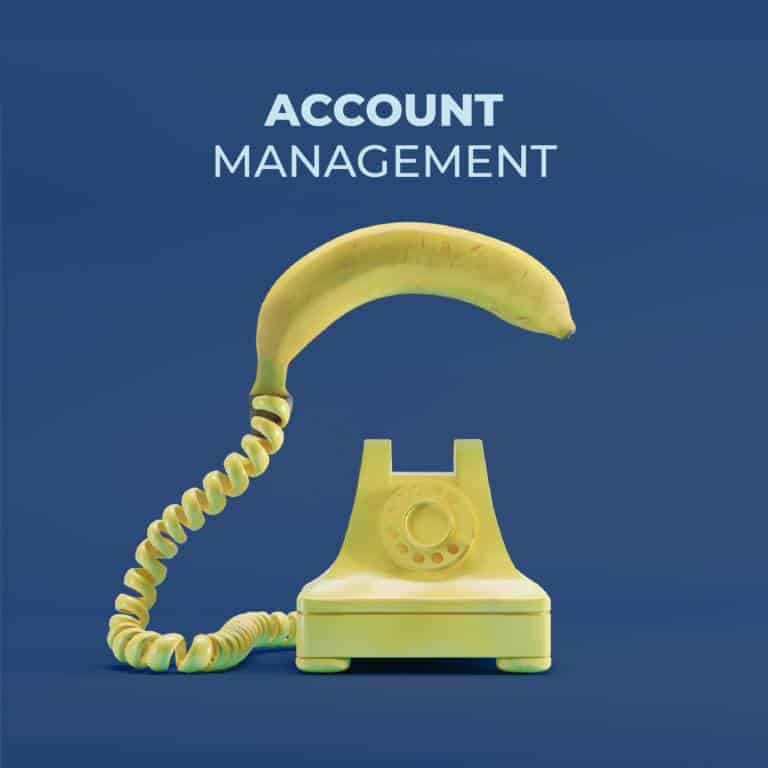 In a few words, the Platform Group is an integrated business growth & marketing solutions consultancy.
Our primary service is consulting and business insights, while also offering services to execute, measure and optimize high performing 360°marketing campaigns. The Platform team is made up of 70 talented marketers, creatives, data analysts and business consultants spread out in three different countries in the SEA region.
Everything we do is supported and driven by big data, psychometric and behavioural audience insights that go way beyond outdated metrics like location and demographics.
In our six years of existence, Platform has been constantly challenging the status quo helping many of the largest Thai businesses and even more smaller brands successfully navigate the ever changing digital landscape, create profits for their stakeholders and build lasting relationships with their customers.     
At Platform we are pioneering a data driven creative approach to create work that matters for people who care.
We deliver strategic and performance driven digital experiences based on data, insights, knowledge and deep industry expertise.
Our team helps some of Thailand's most beloved brands deeply connect with their audiences.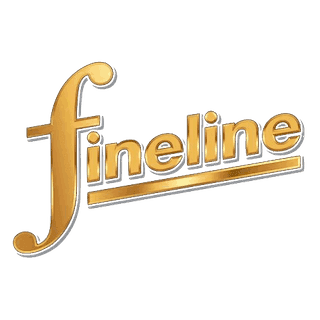 Fineline
Digital Marketing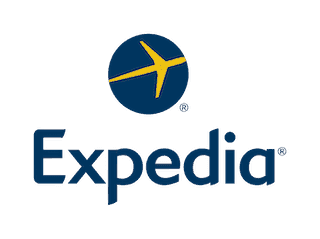 Expedia
Video Production / Campaign

SCB
Digital Transformation

Swensens
Digital Marketing / Content Strategy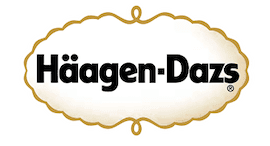 Häagen-Dazs
Content Marketing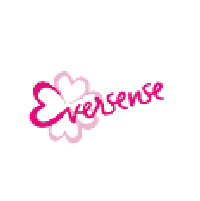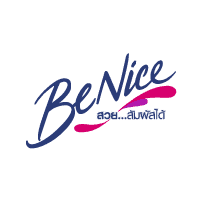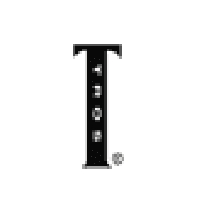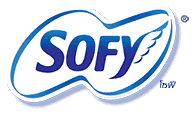 Sofy
Campaign / Influencer Marketing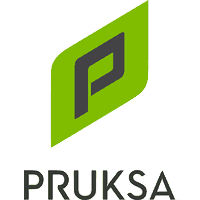 Pruksa
Strategy / Digital Marketing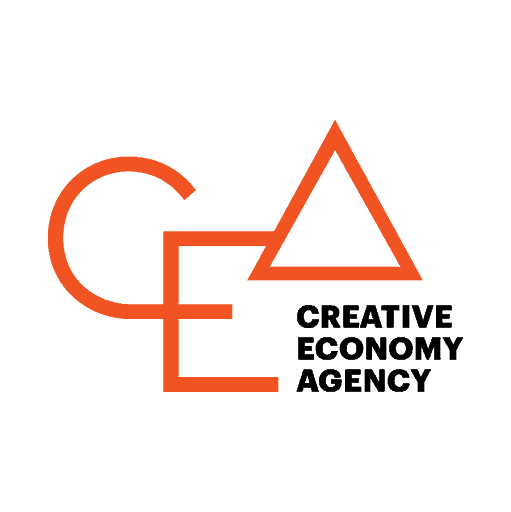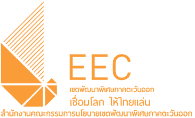 SCG Chemicals
Digital Marketing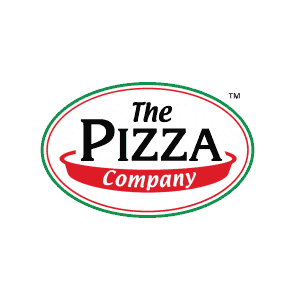 Pizza Company
Digital Marketing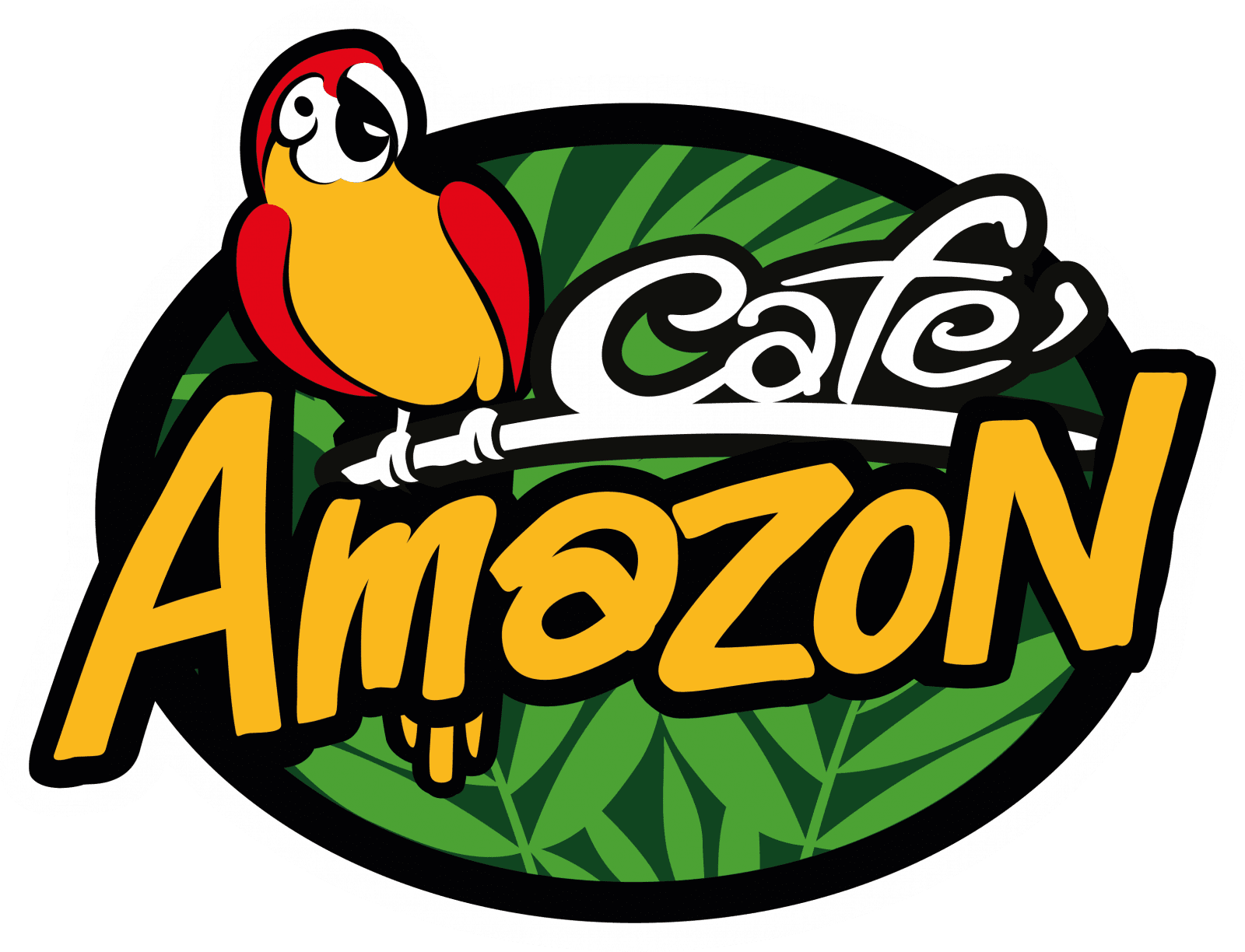 Cafe Amazon
Digital Marketing
ThaiTheparos
Digital Marketing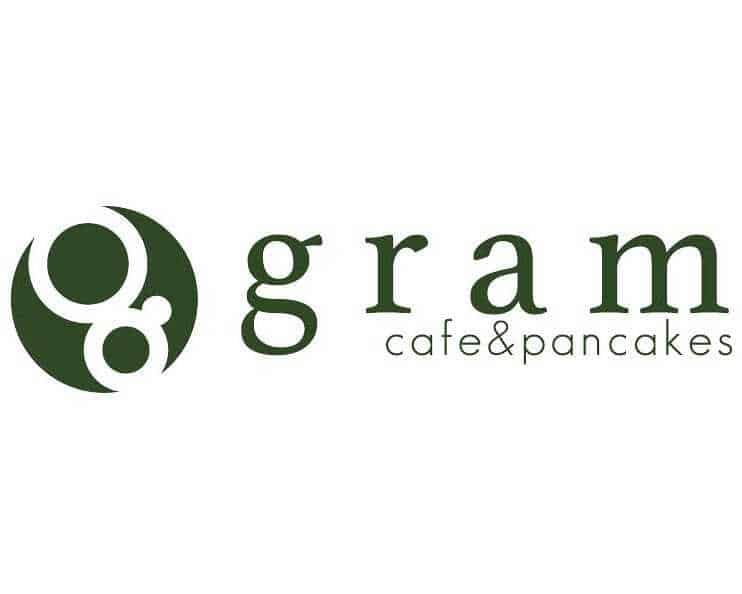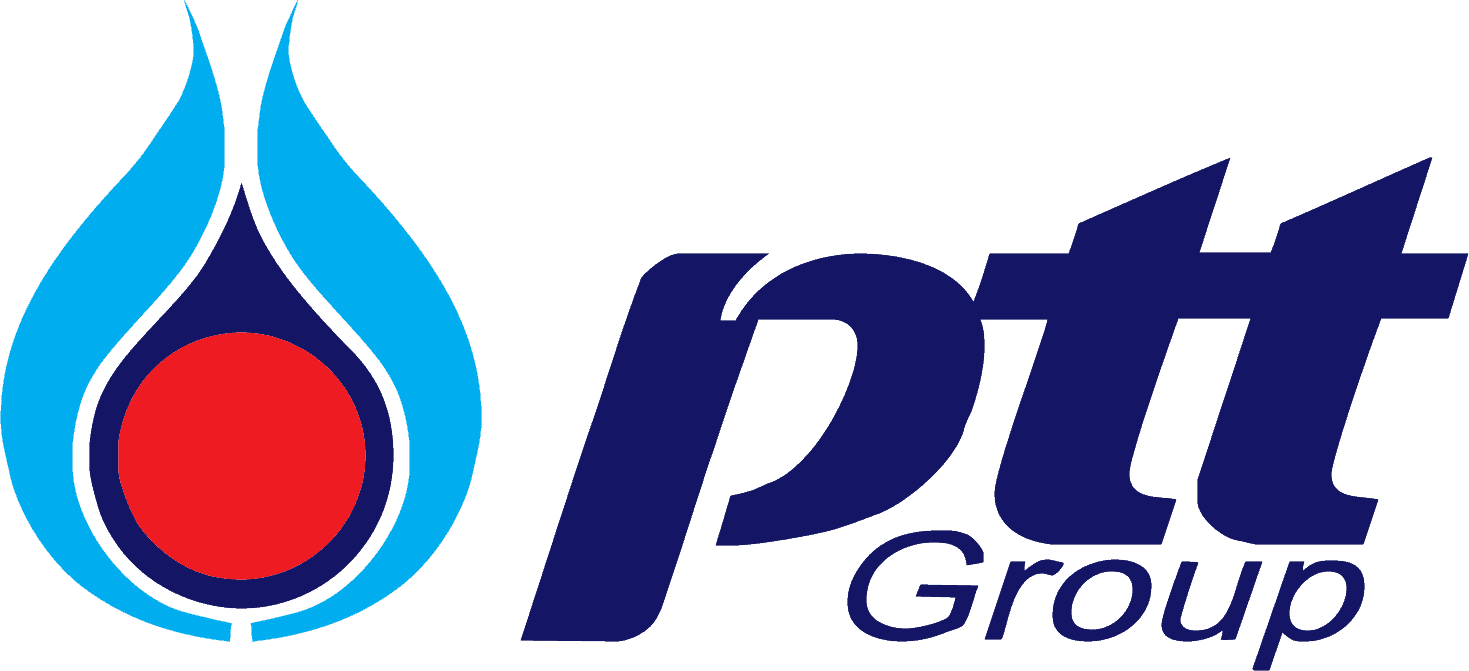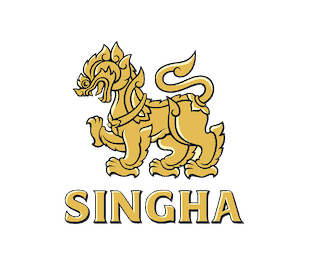 Singha Beer
Digital Marketing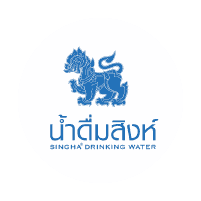 Singha Water
Digital Transformation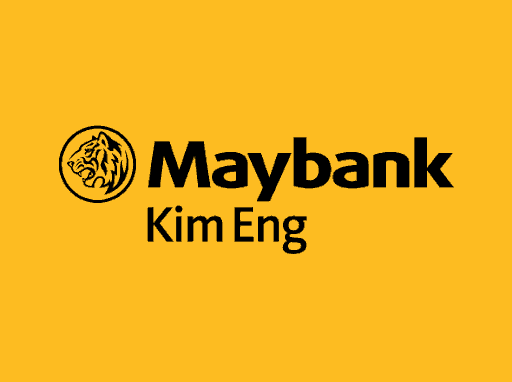 Maybank Kim Eng
Digital Marketing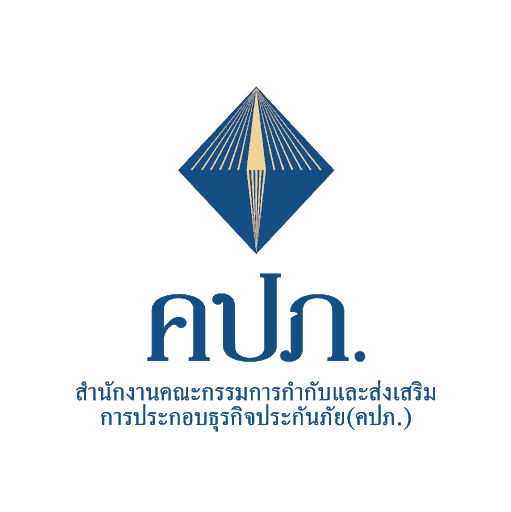 Swensens
Digital Marketing
Matomage
Digital Marketing

Superpark Thailand
Research / Strategy / Consulting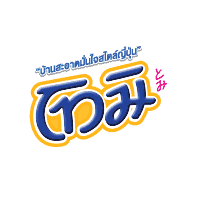 Swensens
Digital Marketing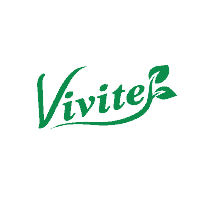 Vivite
Video Production / Content Strategy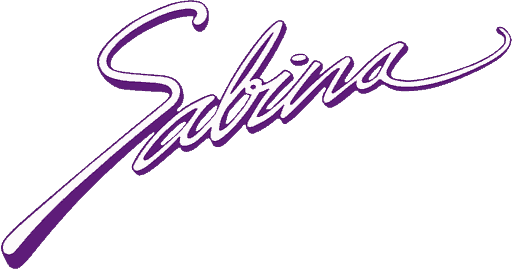 Sabina
Research / Consulting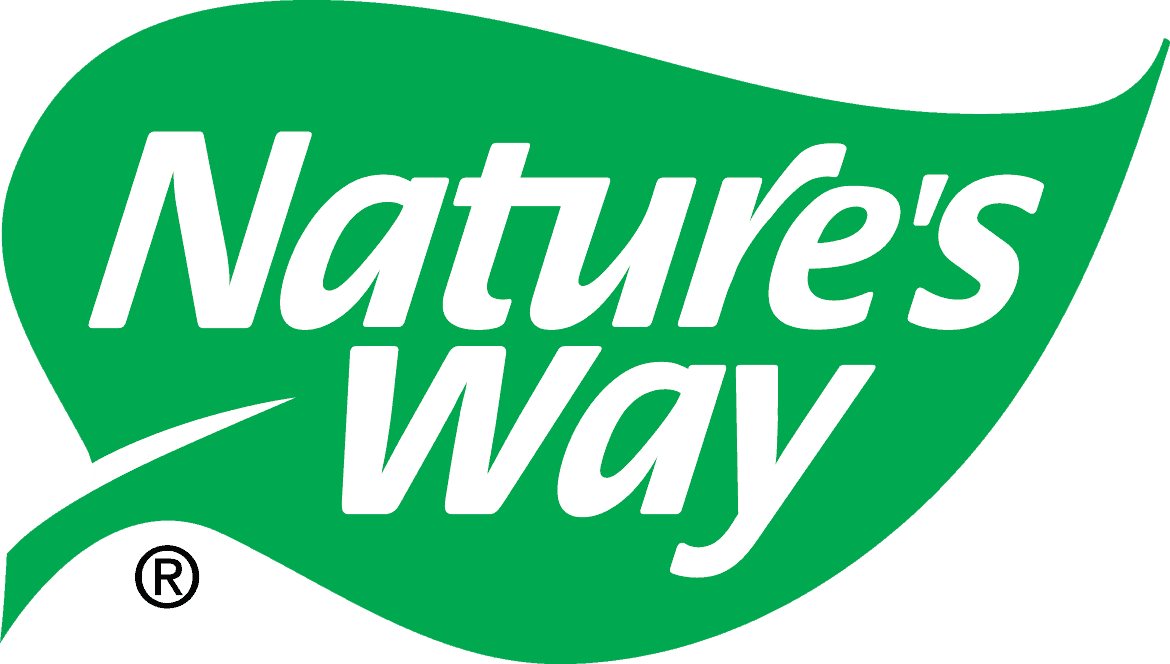 Nature's Way
Digital Marketing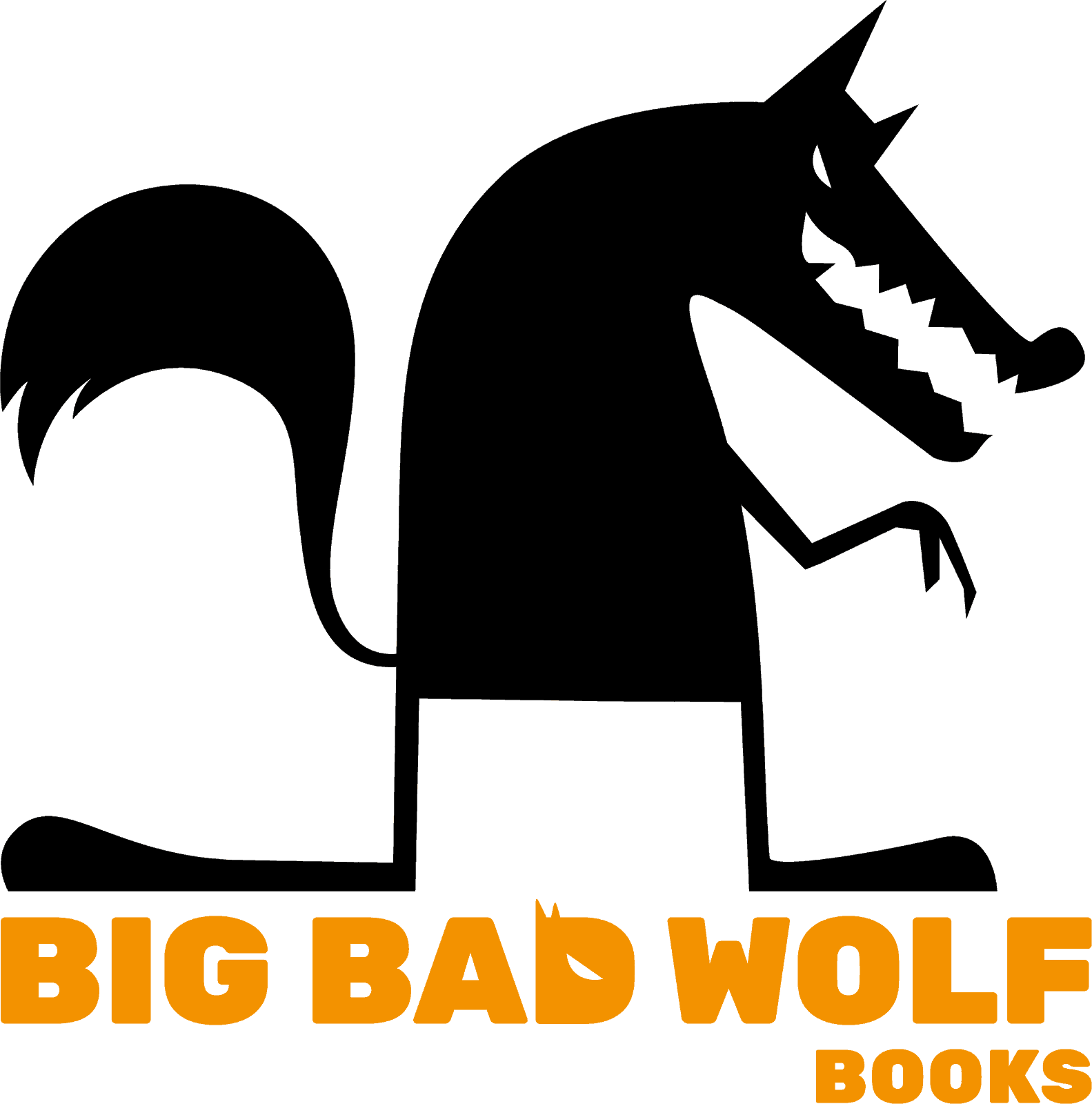 Big Bad Wolf
Consulting / Event Marketing 
We win awards, for our clients.
At Platform we are pioneering a data driven creative
approach to create work that matters for people who care.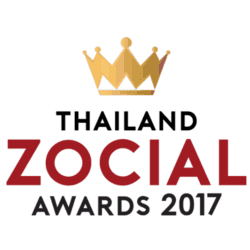 Zocial Award Best brand performance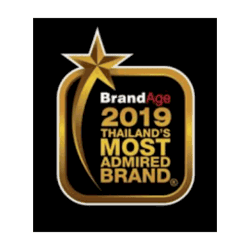 Thailand's Most Admired Brand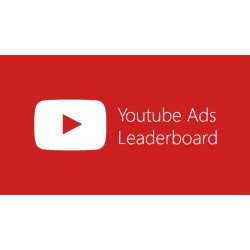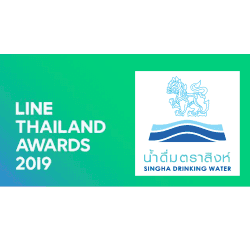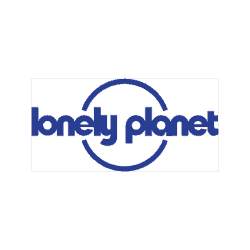 MAT Awards 2019 Best Performance in Food & Restaurant
Join 40,000+ other marketers and get proven strategies and email marketing