The Platform Group comprises of four different companies with a distinct set of services, however, all share the same mission and values. To create measurable, positive change to our client's businesses.
We are pioneering a data driven creative approach to create work that matters for people who care.
Platform delivers strategic and performance driven digital experiences based on data, insights, knowledge and deep industry expertise.
Our team helps some of Thailand's most beloved brands stand out and deeply connect with their audiences.
We win awards, for our clients
We follow a granular approach to research, optimization and reporting, supported at scale by our technology which provides greater budget control to maximize digital media performance throughout all the campaign stages.
"Platform provides a holistic journey between business objectives and customer experience to share a single brand communication"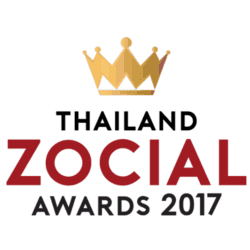 Zocial Award Best brand performance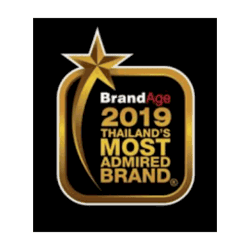 Thailand's Most Admired Brand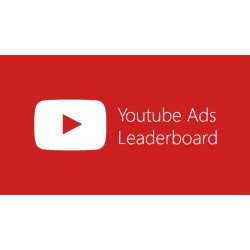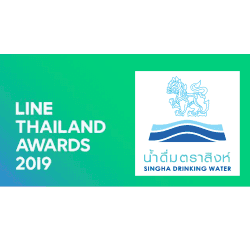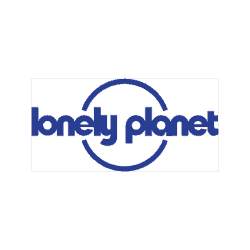 MAT Awards 2019 Best Performance in Food & Restaurant
News & Insights from the Platform Group 
The Business landscape is rapidly changing. Stay on top of trends with the latest industry insights  by the Platform Team.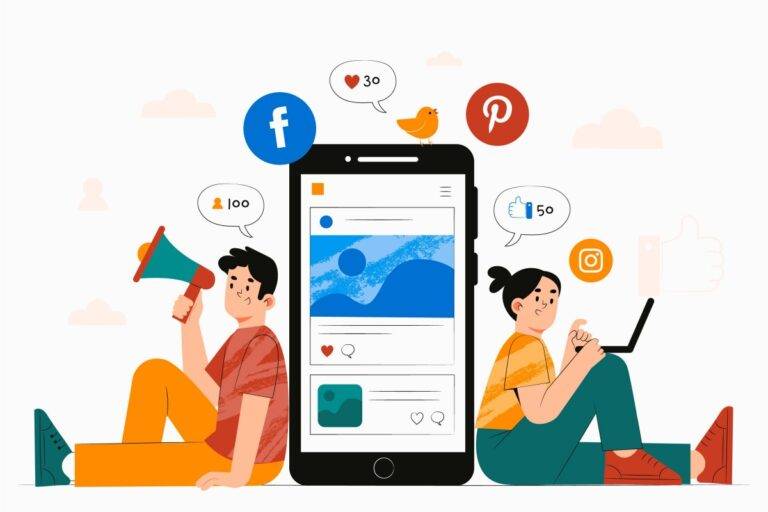 ตามมาดู 4 เครื่องมือการตลาดยุคดิจิทัล คว้าโอกาสทำกำไรจากกลุ่มเป้าหมายที่ต้องการ พร้อมดันยอดขายให้ปังทะลุเป้า จะมีเครื่องมือการตลาดออนไลน์ประเภทไหนที่น่าสนใจบ้าง หาคำตอบได้ที่นี่
Read More »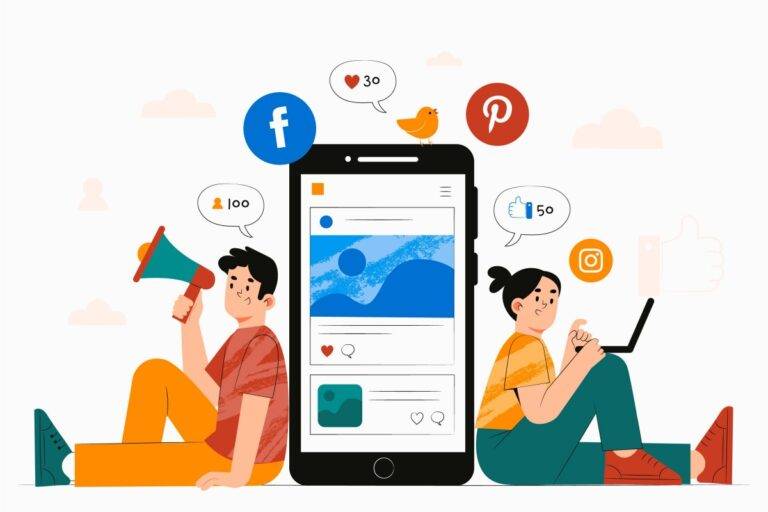 ตามมาดู 4 เครื่องมือการตลาดยุคดิจิทัล คว้าโอกาสทำกำไรจากกลุ่มเป้าหมายที่ต้องการ พร้อมดันยอดขายให้ปังทะลุเป้า จะมีเครื่องมือการตลาดออนไลน์ประเภทไหนที่น่าสนใจบ้าง หาคำตอบได้ที่นี่
Read More »