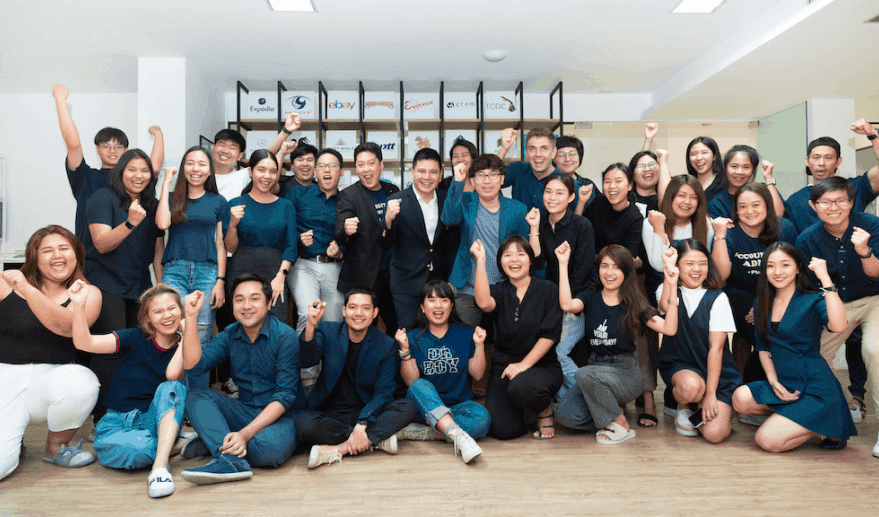 Our Team
The Platform Group teams are comprised of over 70 domain experts across multiple departments. We are a place to learn, grow and thrive as people & professionals. Our main goal is not to think of mechanics but rather ways to drive results. It's our diverse knowledge and experience that inspires innovation. It gives us the answers that make us successful. We all want to do digital better for our clients and we're determined to find the right answers.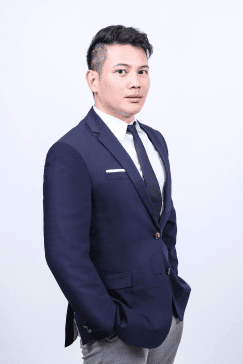 – Ph.D. in Communication Arts, Ohio University in full Association with Bangkok University
– M.A. in Political Communication, City University London
– B.A. in Media and communication,
Deakin University Australia
– Political communication
– Social movement
– Digital economy
– Guest speaker (Quarterly) for SCB, SCG, MCOT
– Communication Officer, Parliament House of Thailand
– Consultant to the committee of communication reform
(Current Government) 2015 – 2018
– CEO, The Platform Integrated Agency
– Lecturer in Digital communication, Chulalongkorn University and
Bangkok University
• Special lecturer on the topic of digital branding and marketing at
Bangkok University and Chulalongkorn University 2015 – present
• Adviser to the Communication Reform committee
(the office of Prime Minister) 2017-2019
• Board member of Advertising Association Thailand (AAT) 2019-2022
-Committee for digital investment unit at EEC and EECi

–  BA Business Management, London
   Metropolitan University, London, UK
–  MA Marketing Communications, 
   Westminster University, London, UK
UK Chartered Institute of Marketing. | Google Certified Digital Marketing Expert. | Certified client acquisition expert. Content & Inbound Marketing. | Account Based Marketing. | Optimization and Testing Expert.
During his 10+ year career in Marketing & Advertising Dionis has worked with and consulted a few of the world's leading brands. His past clients come from diverse industries, from pharmaceutical, nuclear energy and industrial machinery to household FMCG brands.
He has worked at all levels of marketing, in-house, in agencies and as an independent consultant for technology startups in Asia, Europe and the United States.
In marketing, Dionis is multidisciplinary. He can generate the big picture for marketing communications campaigns and execute them with precision.
–  Chief Transformation Officer:  Platform Integrated Agency
–  Chief Marketing Officer: LEX247 
–  Marketing Consultant for Enterprise Tech Software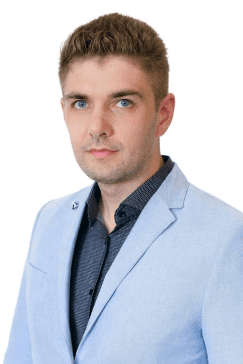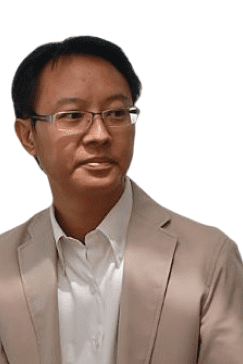 Over 27 years of experience in advertising, branding, digital marketing, marketing and integrated communications from leading global network agency and Thailand listed company.
He has worked with Dentsu (Thailand), the No.1 global single brand agency and spent over 17 years across multiple departments, the latest position being Associate Director and oversaw 20 staff.
Later he joined TBWA Thailand as Strategic Planning Director and was in charge of digital strategic planning development. He won the digital category award for the PTT CSR project which became TBWA's 1st digital award.
After 3 years at TBWA, he went back at Dentsu (Thailand) to lead the digital business department as Managing Director.
After Aegis group acquired Dentsu, he was approached to lead Isobar (Thailand) as Managing Director. He spent 4 years growing the digital marketing service offering and handled various clients such as SCG, Canon, Thai Smile, BJC, Phillips, Samsung, Honda automobile and many more.                              
Then he moved to explore new experience in a different area as Marketing Director at Carabao Tawandang under Carabao Group PLC.
He is now a member of the Board of Directors at Platform Group.